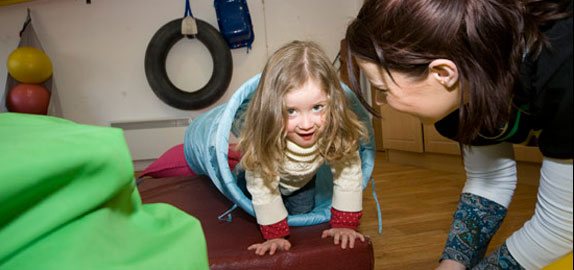 Getting to know the Stepping Ahead Clinic
The Stepping Ahead Clinic is the only private multi-disciplinary based paediatric service operating in the Munster region. Our clinic considers all consultations in a confidential & highly professional manner. We advocate best practice & implement current research findings into our therapeutic approaches.
Our clinic offers the unique use of viewing rooms, where adults may view their child's session through a one way mirror. This ensures that the parent is actively involved in their childs sessions but allows the child to have their own space & independent relationship with the therapist.