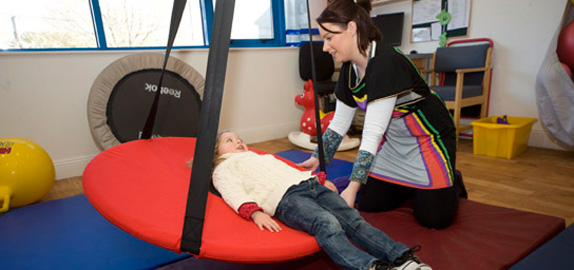 Over 17 years of clinical practice and experience
The Stepping Ahead Clinic was established in January 2005. The purpose built clinic was established in July 2007 on the Old Mallow Road in Blackpool, Cork. In January 2010 it was expanded to include an additional larger unit, where multiple individual sessions can run concurrently and where groups can be facilitated.
The Clinic provides Occupational Therapy, Speech and Language Therapy, Counselling, Therapeutic and Parenting Support as well as Paediatric Fitness Training to children, adolescents and young adults in continuing education. This service aims to provide access to immediate individual assessment or therapeutic intervention and/or group work and also offers multidisciplinary team assessment, diagnosis and intervention.