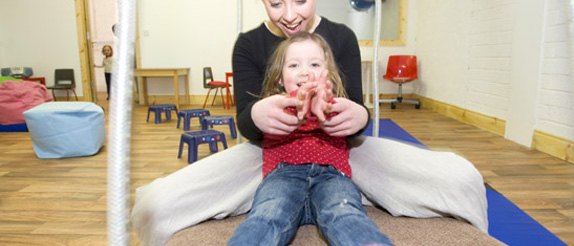 Throughout our lives we are faced with many challenges, some more difficult than others and at times we simply need to ask for help. Through counselling and therapeutic support, the Stepping Ahead Clinic can help you, your child and your family to find better ways of coping and handling the challenges you currently face.
You can expect a non-judgemental and confidential listening space where we can explore both practical and emotional issues together.
Counselling Services
Available to: Teenagers 16+ & adults / parents
Are you finding life a struggle?
Are there changes you want to make in your life but do not know where to start?
If yes, then counselling may help you find the answers.
Professional confidential listening
Respect & understanding
Emotional support
Therapeutic Support Services
Available to children & young people aged 6+
Support for children & young people, to cope with the challenges they face in life
Assertiveness and confidence
Self-esteem issues
Social skills & communication skills
Emotional distress, Anger
Independence
Adapting to change
Peers and friendships
Self image
Isolation & withdrawal
And many more challenges.
[pubble][/pubble]